About Us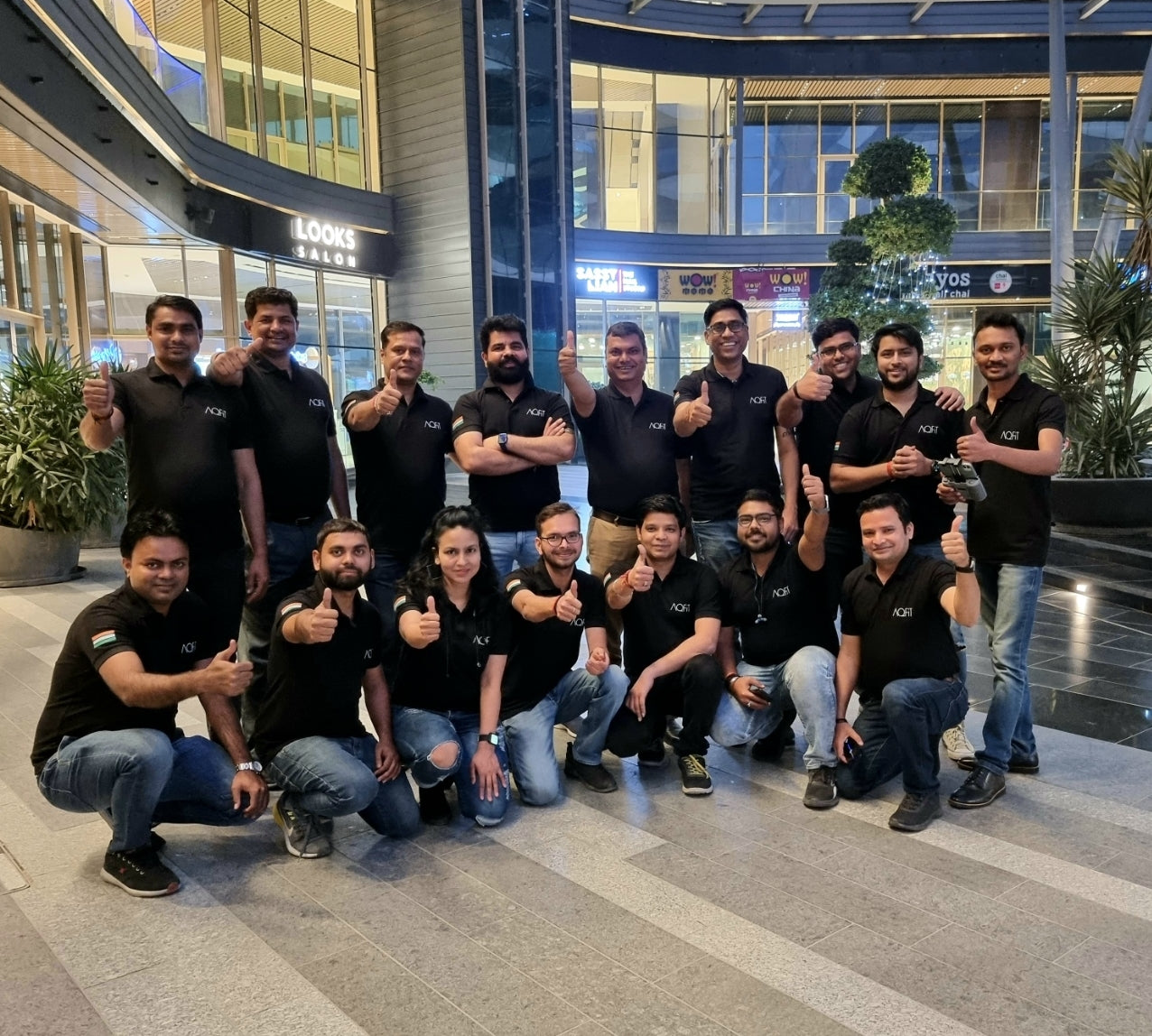 Founded in 2019, AQFiT is an technology start-up specializing in the design, development, and marketing of smart wearables devices. Our core value at AQFiT is innovation leading to a quality user experience while providing a cost-effective solution to our customers. Currently, AQFiT is headquartered in Noida with an in-house product development and production facility. Our product lineup includes smart wearable devices. We are venturing into the audio range and sooner the products shall be added to our portfolio.
Our business philosophy at AQFiT is to create smart devices that bring a healthier lifestyle to users worldwide. With cutting-edge technology and efficient flow-line product, we cater to users across the globe.
We aim to steadily move forward with our professional team, focused attitude, and enrich the future lives with emerging technology.
Explore Our Products
Deep Nordic ApS, a Denmark-based technology giant, recently invested in AQFiT, an Indian manufacturer of smart wearables.
In line with India's futuristic vision, 'Atmanirbhar Bharat,' the company would incorporate cutting-edge Danish technology into the Indian manufacturing facility. This magnificent investment will also benefit India's entrepreneurial & start-up culture.
Learn More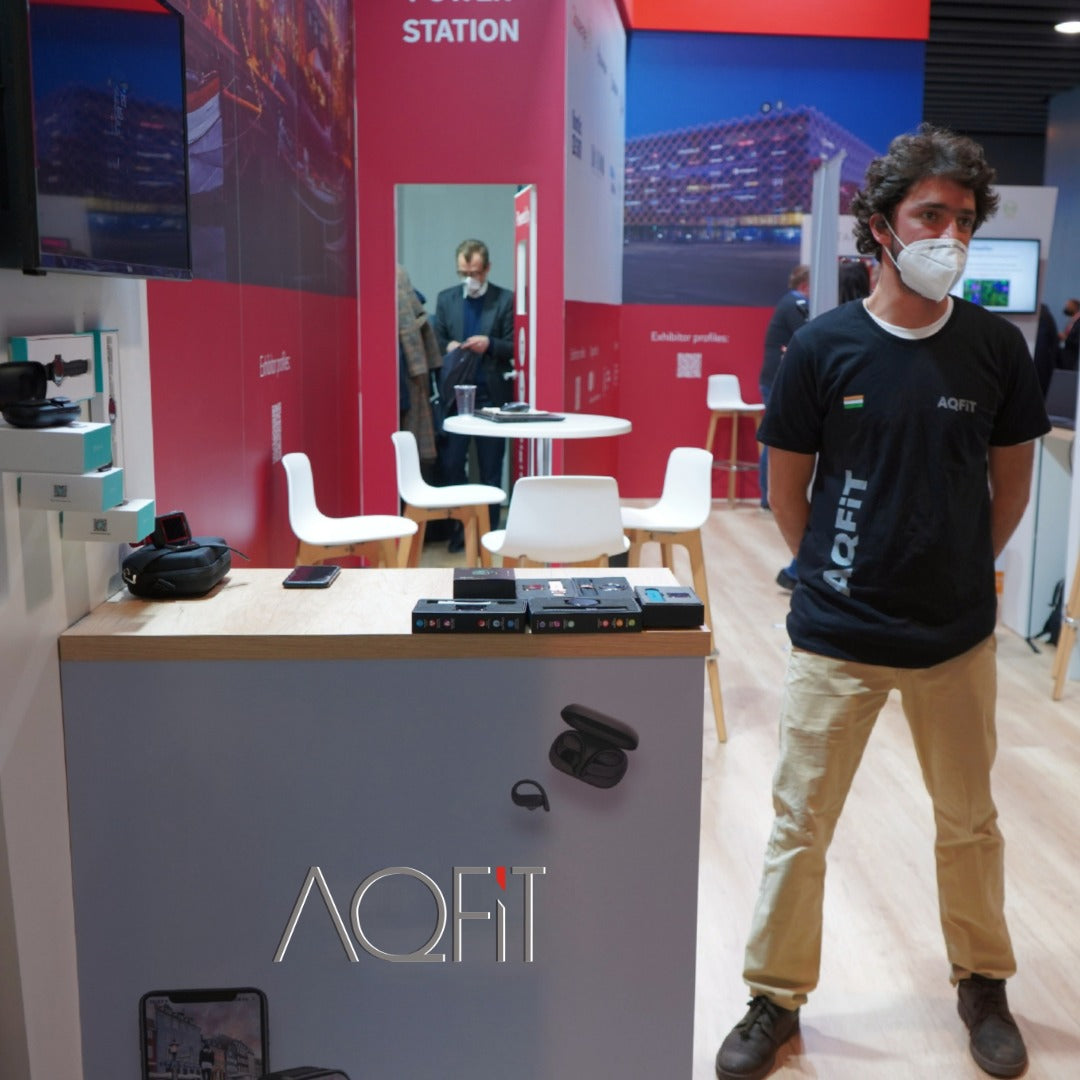 First Indian Smart Wearable Brand to exhibit at Mobile World Congress-2022
The Mobile World Congress colloquially referred to as MWC Barcelona, is one of the world's largest annual trade exhibitions organized by the GSMA. It is devoted to the world's most prestigious brands showcasing the latest technologies and advances in the communications industry. For an Indian brand that launched only four years ago in 2018, this is an incredible feat.
Learn More